Meet our exceptionally talented team
Kevin Gaffney, CEO & Chairman
As one of the founder members of DDK Positioning, Kevin wanted to make his vision a reality which was to provide the best GNSS Augmentation Service by working with key people in the industry to develop partnerships with the experts in each market sector.
Kevin has over 25 year's experience in the GNSS, survey and oil and gas sectors, he is a Chartered Surveyor and holds a MBA from Robert Gordon University and a MSc from Nottingham University. He also holds a place on the UK Hydrographic Society board of Directors.
Stephen Clark, Director
Stephen is a renowned leader in the positioning world, and has held a number of senior positions in companies specialising in Positioning, Navigation, Telematics and Communications Electronics. These include Hewlett Packard, Maxwell Communication, Trimble Navigation, Thales and latterly Trans-Tag.
Stephen not only brings his wealth of knowledge and experience to DDK Positioning, he also provides a range technical, marketing and investor guidance. Stephen holds a degree in Electronic Engineering, is a Member of IEEE and is a Fellow of the Royal Institute of Navigation.
Raymond Andrew Gray, Director of Strategy & investment
Raymond has over 42 year's experience in Commercial Development and 8 years within the Investment Sector.
He is known and respected within the Entertainment and Information Technology industries in North America, Spain and the United Kingdom.  Raymond has extensive expertise in investment, creating and developing commercial strategies, scaling and funding B2B Tech Companies.
David Mackay, CIO
Dave is a founder member of DDK Positioning, and has a keen interest in the space sector, which allows him to work closely with ESA and other industry leaders, to develop DDK Positioning's solution further.
Dave is a crucial element within the company and is continually working on the next phase of our PPP solution.
Caroline Smith, Finance Director
Caroline is responsible for all financial aspects of DDK Positioning in line with company strategy and regulations. Her attention to detail and the love of excel helps drive the financial reporting and management, company financial strategy and treasury management to aid future growth.
Since qualifying as a Chartered Accountant with ICAS, she has worked in both accountancy practice and industry thus giving providing the company with a wide range of knowledge in Accountancy and Taxation.
Simon Canning, Operations Director
Simon is instrumental in delivering DDK Positioning's hardware and service from end-to-end, as well as leading our Product Management cycle and managing key accounts. Simon is a chartered surveyor and professional member of the RICS and has worked in the geospatial and GNSS industries for over 25 years on land, at sea and in the air, in over of 50 countries around the world.
Stuart Alexander Technical Director
Stuart leads the technical team in delivering the development roadmap, providing solutions for our Clients' GNSS challenges
Stuart Inglis, Commercial Director
Stuart leads the commercial team in building and maintaining relationships with our Partners, exploring new markets and developing and maintaining the DDK brand. As a Chartered Engineer he enjoys problem solving and building things and his personal purpose is to "Make it Work" so to quote John "Hannibal" Smith, I love it when a plan comes together!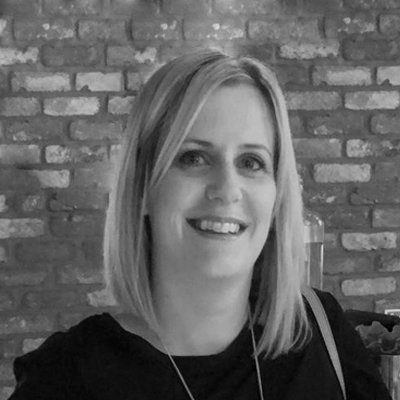 Cara Lewis, Marketing Manager
Cara is responsible for all marketing and communication activity within DDK Positioning, she works alongside the commercial team to promote the company's unique GNSS solution.
Mo Barrie, Business Manager
With over a decade of Senior Management experience, Mo's role as Business Manager is to work closely with all departments supporting the team to ensure the smooth running of the business – Mo thrives on the variety each day brings.