DDK – providing, robust, reliable precise positioning globally – accuracy everywhere
At DDK Positioning, we recognise that reliable and accurate positioning is critical to maritime safety.
Our unique delivery method over the Iridium® satellite network provides global, pole-to-pole coverage and positioning accuracies of less than 5cm, providing our customers with the confidence that they are covered wherever the voyage takes them.
This delivery method gives a true, full system redundancy option for DP2 (and above) vessels and inherent resilience to GNSS Precise Point Positioning (PPP) augmentation signal loss or disruption, whether unintentional or malicious.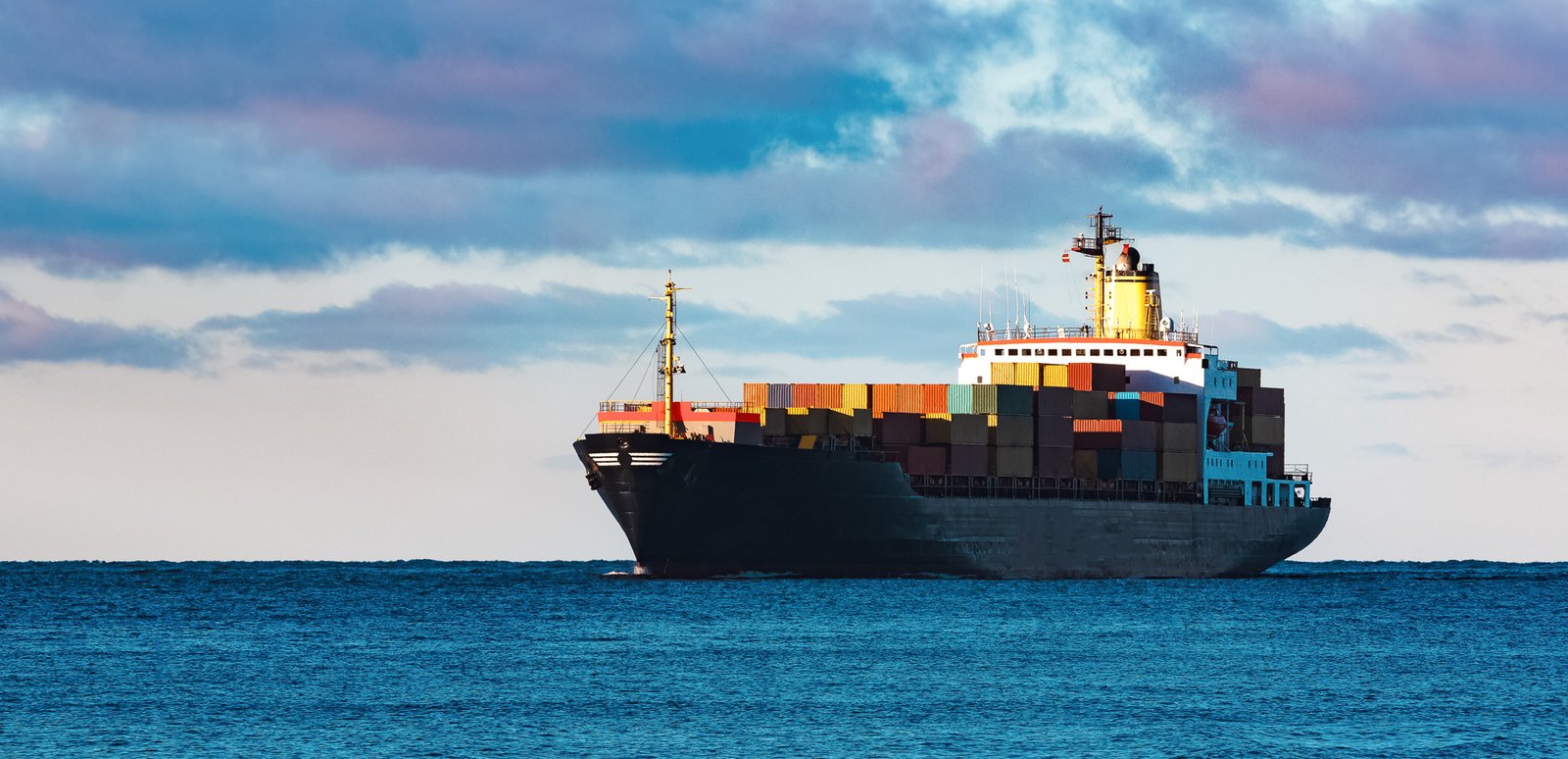 Precise positioning

|

 
The DDK Advantage
Precise positioning
Our GNSS Precise Point Positioning (PPP) service provides a positioning accuracy of less than 5cm, removing expensive base stations. 
Global coverage
DDK's positioning solution is delivered over the Iridium Burst service using Iridium's network of 66 secure military grade Low Earth Orbit (LEO) communication satellites, providing pole-to-pole coverage.
Signal disruption
Reduced risk of the signal being disrupted or spoofed.
Independent system
The system uses the Iridium® satellite network, from end to end, providing a fully independent alternative to Inmarsat providers.
Signal outage
The communications link is robust and resilient however should the signal drop, our algorithms allow the user to calculate precise positions for a further 10 minutes.
We are committed to providing customer support
Customer Support
Customer support is a core pillar of our service. As such, we strive to provide fast, agile and consistent support.
Experienced Engineers
Our highly trained and experienced engineers are available to answer any queries.