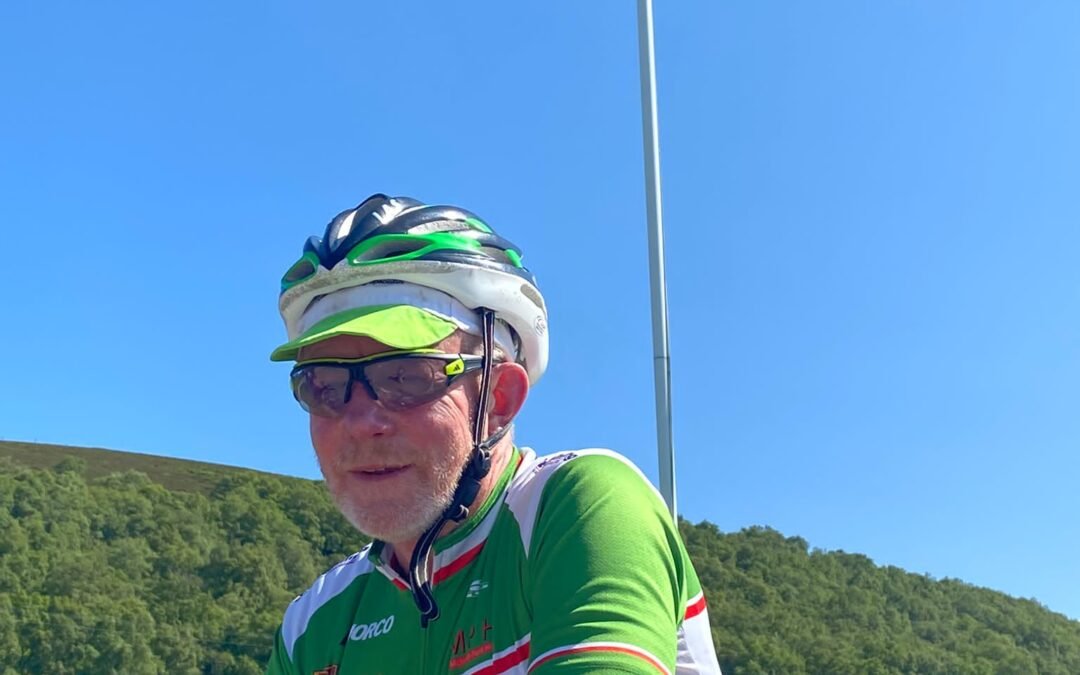 We just love the enthusiasm from Kenneth Anderson! He is indeed a true LEJOG legend and he took part in the Wheelie Big Ride like a champion and had a wail of a time, pedalling like he's never pedalled before! Let's take a look at what he has to say:
What was your highlight?
The weather, it was a tad warm for a ginger loon so the suncream was applied regularly! It would have been a lot different if it had rained day after day but being able to see the UK countryside in all its glory was absolutely fantastic.
What was your lowlight?
Well what can I say…nobody said it would be an easy task, of course there wasn't enough rest and there were sore creaky bits along the way but the good food, good company far outweighed all of that!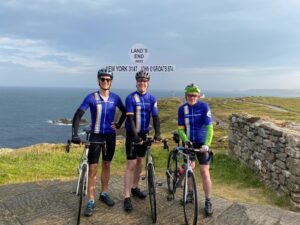 What are you taking away from the experience?
The teamwork element and us all working together to get the result we neededAs a team we were really good together, we worked well and got the result that we wanted. There are some pics circulating of me being pushed at certain points but these of course are doctored!!!
Funniest moment?
I had the pleasure of meeting Kevin's parents and his dad said to me, "If my loon doesn't stop bullying you, you just call me."